Gregory Kats (Artistic photography)
Born in Odessa, Ukraine in times of USSR. Graduated from Polytechnic University, now NYU Tandon school of engineering, majoring in Computer and Information Science – now works in related field.
Greg's photographic passion started as soon as he received some old camera as a Chanukah gift from family friend.
That time, all the photographs were made on films, and all the cameras were mechanical– so it was photographers' responsibility to choose right parameters, and every picture frame was considered precious.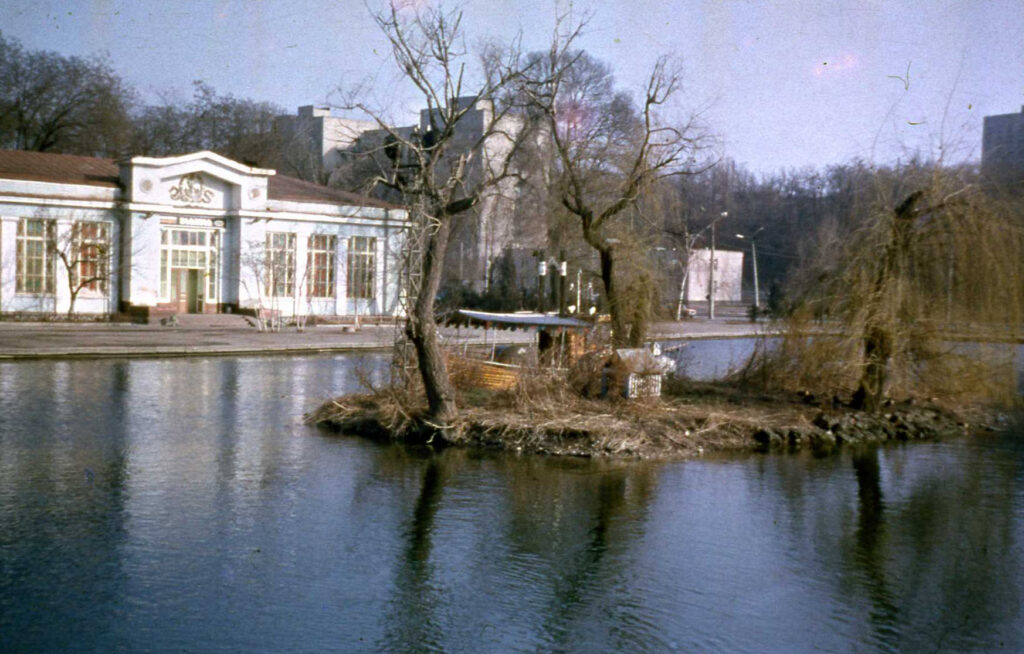 Choosing what to photograph 10-year-old Gregory was exact and prompt. "… I am not going to photograph all the beautiful city center of Odessa, as well as marine landscapes, they are all in popular culture, and I see it every day. I will focus on areas where we live, on similar neighborhoods, as well as on industrial landscapes, and on nature. …" However, visiting other cities such as Moscow and St Petersburg, Gregory was focused more on everything he saw.
Here, in United States of America – Gregory continued to photograph everything from tourist's perspective, with included New York, as well as other. And even thought the photography was still made on films – with price tag for each frame, Gregory never missed a chance to photograph some natural, industrial, or railroad landscape in route.
Soon after his graduation from as computer scientist, he received his first digital camera – and here he started to do it for real. Even thought digital photography offers virtually free and unlimited number of frames, the subject still remains important matter. So, the main objects of Greg's photographs are Transportation, Architecture, Industry, and Nature. These interests are too general, and in order to attract viewer's attention the photograph must not only be in high quality – but also either convey some message, or be artistic and feature some selection of someone's arts.
For his first exhibition, Gregory chose the selection of unusual and unique architectural elements on the upper part of every building in residential section of South Brooklyn, New York.
His point is that not many people are taking pictures on these seemingly useless objects, that grace the roofs, entrances, and hallways of multiapartment buildings. Not many people even see it, or look at it.
That's Gregory's photographic vision.
Gregory also loves nature, and its scenes, which are not only the plants, but also such manifestations as sunsets, snows, clouds. Sunset might look like a wildfire, clouds may look like a big country map on globe, snowy landscape might look like a 3D model of mountain range. That's his vision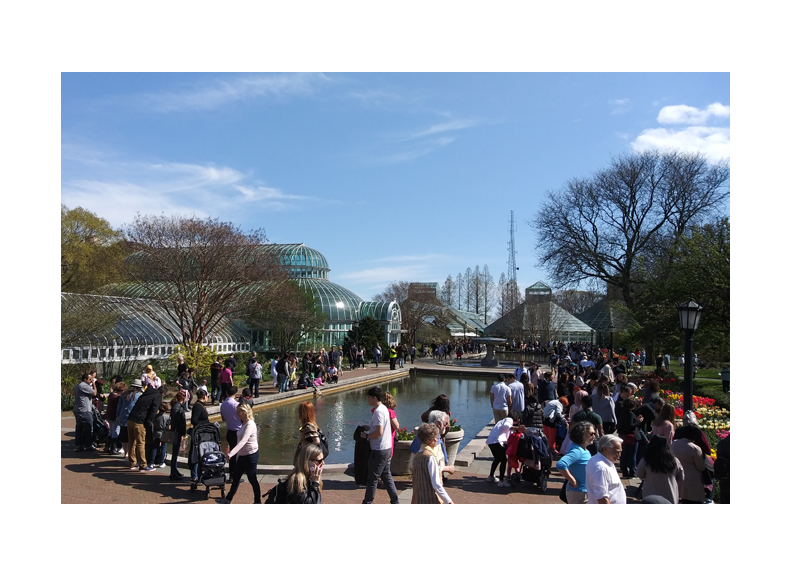 Gregory also enjoys closeup photos of both nature and man-made objects, as well as unusual perspectives. And Gregory's vision never missed unusual happenings and events, such as Brighton Train Parade, the first spring weekend in Brooklyn Botanic garden – when such a romantic and natural landscape is full of people, or just opposite – nearly empty streets of ever-crowded Manhattan during Superbowl weekend.
Besides photography, Gregory masters photo editing, some graphic design. His other hobbies include some railroad modeling, videography, videobloggings, writing stories, writing some lyrics for songs, and musical composition.
Historical Notice: These buildings were built in 1930ies and some after WWII – when designer's and architects' aim was in durability, not in beauty, but still they left some beautification details on top.