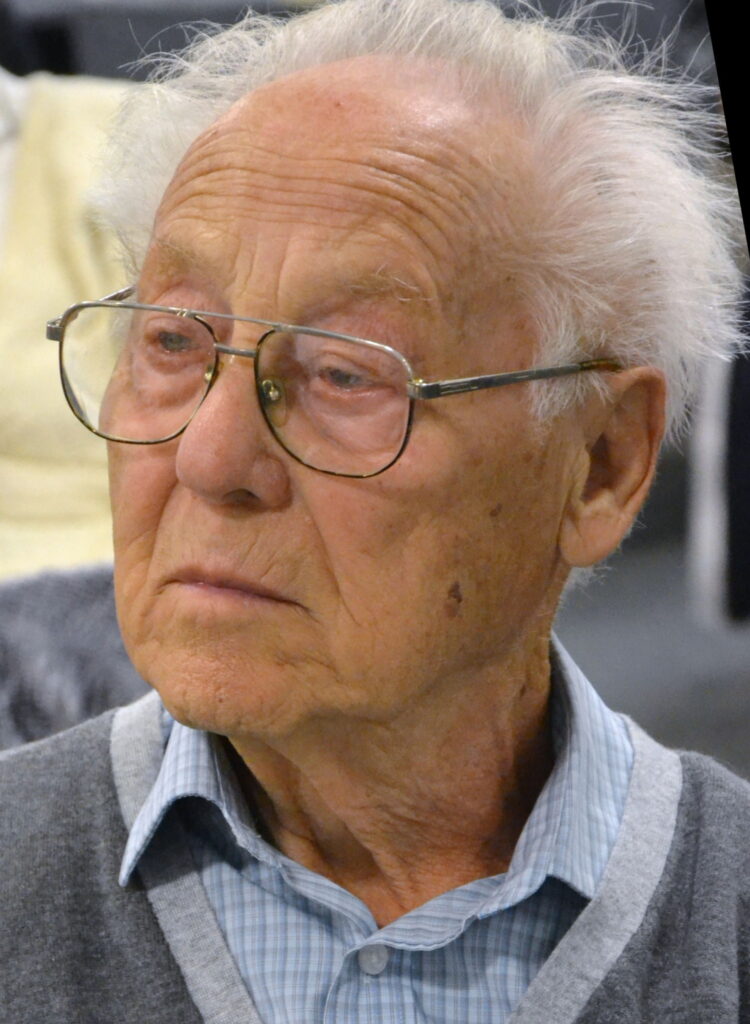 Isaac Vaynshelboym was- born in the Jewish settlement of Starokonstantinov, Ukraine.
He served as an officer in the Soviet Army during World War II, commanding an infantry battalion until he was gravely wounded on the Eastern Front. Fortunately, he recovered from his injuries, was awarded many government awards for his service. Then he graduated from Moscow Law Institute. Later he moved to Odessa, Ukraine, where he spent more than thirty years working as a successful attorney.
Isaac immigrate to the United States in 1991 and since then, has become known as an artist, writer, journalist and public figure. He has authored six novels, hundreds of articles in Russian language publications and taken part in many exhibitions.
Through a variety of creative outlets, Isaac's influence is felt throughout greater Russian-speaking American Community.