Tatiana Nazarenka was born in Ukraine. She graduated from the architectural faculty of the Brest Civil Engineering Institute. Living in Minsk, first she worked at the Institute of Urban Planning, then at a factory in the Bureau of Aesthetics. She participated in exhibitions with collections of jewelry created by her. From her youth she was fond of artistic photography.
Tatiana lives in New York City since 2008, and here she discovered new and original objects for photography – various images, as if they were created by nature in growing trees. Creative imagination allows a person to see images of animals, monsters, people and even erotic scenes in the bark of trees, in the arrangement of their roots or branches. With this theme, Tatyana entered the Brooklyn Guild of Artists in 2011.
These photographs, as well as photographic landscapes and various genre scenes, made up the exposition of personal exhibition by works by Tatiana Nazarenka. She also participated in guild exhibitions and in the public life of the guild members.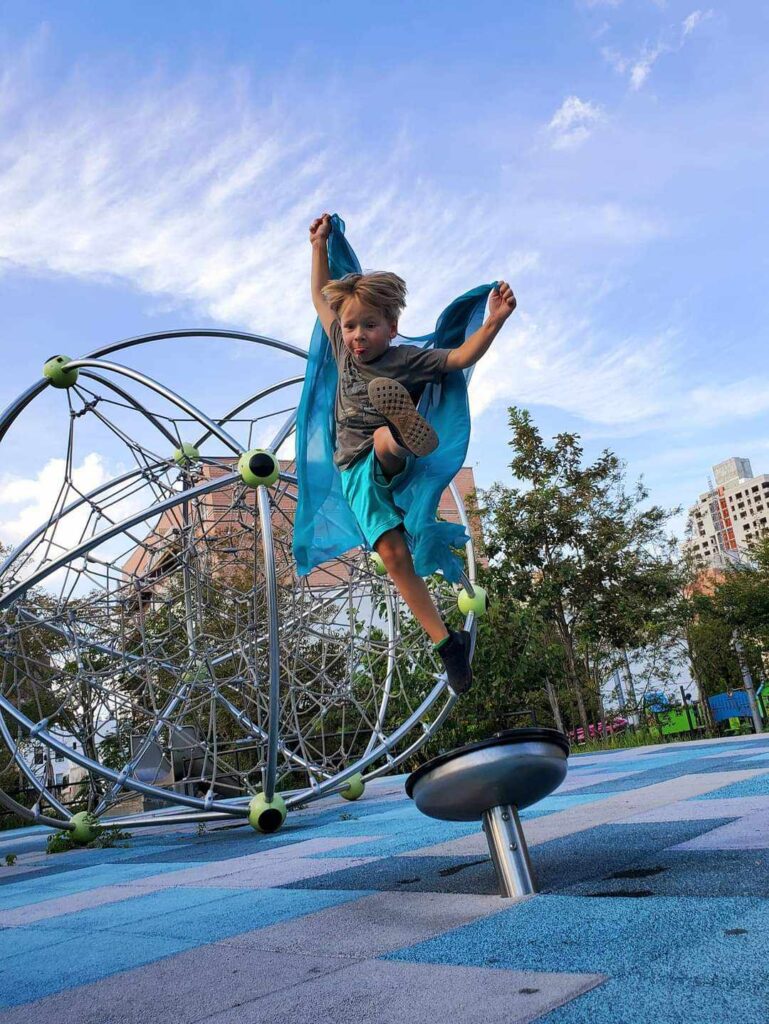 The last ray of sunlight.